We are an engineering company that is committed to continuous innovation. We work to improve the economic, social and environmental efficiency of the world.
We offer comprehensive services for public and private organisations that respond to any level of complexity.
ABOUT OUR SERVICES
With over 50 years of experience we continue upgrading ourselves every day to ensure the highest quality and efficiency to our customers.
ACTUALITY
Our department of hydraulic engineering has drafted the preliminary draft delivered last May to the City Council of Cubelles to channel the rainwaters on Gessami street, in order to solve the problems of flooding in Mas Trader. The preliminary draft sets out the work to be carried out in order to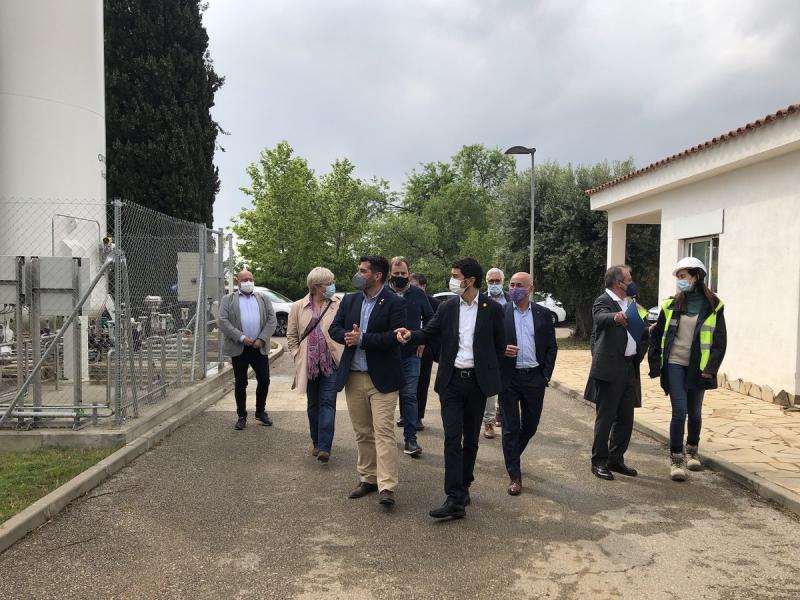 The minister of Territory and Sustainability of the Generalitat de Catalunya, Damià Calvet, and the director of the Catalan Water Agency (ACA), Lluís Ridao, visited Riudoms WWTP this Friday to check the start of their enlarging work, which has a worth of 4 million euros.
On 26 March, INVALL took a leading role in the chemistry special of the Diari de Tarragona, where our manager, Jordi Bessa, explained how important the environmental commitment is for our company and what we are doing to fulfil this commitment.