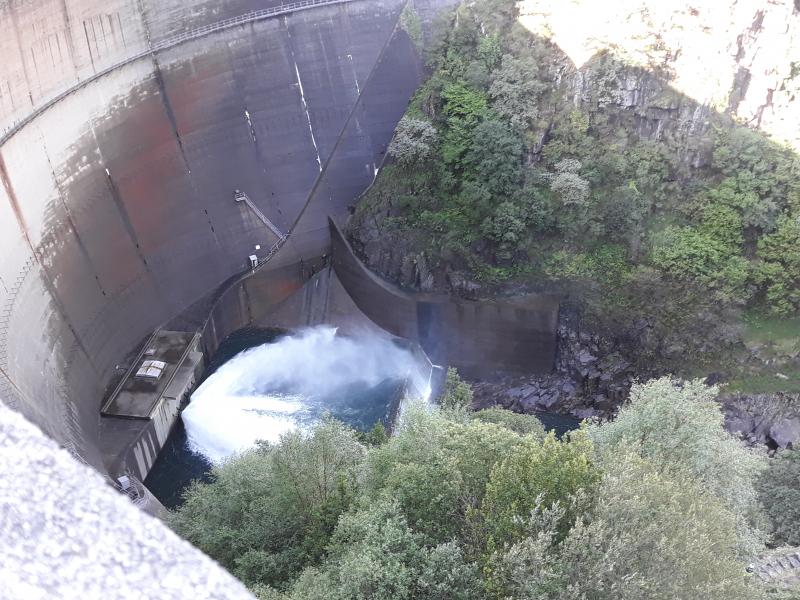 Invall always working for renewable energy, has drawn up the fear concession project ENDESA GENERACIÓN S.A. For the installation of a mini-hydroelectric plant in the Eume riverbed in A Coruña, this reservoir gives rise to 123 hm3 of Capacity that receives an annual contribution of 551.74 hm3.
The reservoir and the dam are found in the flow of the Eume river, which belongs to the Galicia Costa hydrographic basin, located in the towns of Monfero and Puentes de García Rodríguez.
The works are expected to have a Duration of 18 months.
More images